Our Areas Of Specialization
We specialize in identifying and attracting top talent that is the perfect fit for your organization.
Healthcare
The healthcare industry is one of the most important industries in the world. It plays a vital role in keeping people healthy and ensuring they access quality care. The industry is made up of a variety of different sectors, including hospitals, clinics, pharmacies, and insurance companies. We source top talent across all healthcare sectors. 
Engineering
The engineering industry is responsible for the design and construction of many of the world's most important infrastructure projects. Engineering is a highly skilled profession that requires a deep understanding of mathematics and physics.  We source top talent across all engineering disciplines.
IT & Tech
The IT and Technology industry is one of the most rapidly growing industries in the world. It is a sector that is constantly evolving, with new technologies and applications being developed all the time. This industry provides a huge range of career opportunities for those with the right skills and qualifications.
Financial
The financial industry is a broad term that covers a wide range of businesses and activities. From banks and insurance companies to investment firms and financial advisors, the financial industry plays a vital role in the economy. We source talent for a wide variety of career opportunities for those with the skills and qualifications to succeed. From investment banking and asset management to insurance and retail banking
Legal
The legal industry offers a wide variety of career opportunities for those with a passion for justice and a desire to help others. From lawyers and judges to paralegals and law enforcement officers, there are many ways to make a difference in the legal system.
Those who work in the legal industry must be highly skilled and knowledgeable. They must be able to think critically and solve complex problems. If you are interested in a career in the legal industry, you will need to be prepared to put in the hard work and dedication required to succeed.
Aviation
The aviation industry is one of the most exciting and rapidly growing industries in the world. With new advances in technology, the industry is constantly evolving and providing new opportunities for those seeking a career in this field.
The aviation industry offers a wide variety of careers, from pilots and flight attendants to engineers and mechanics. No matter what your needs are we can find top talent for the role in your organization.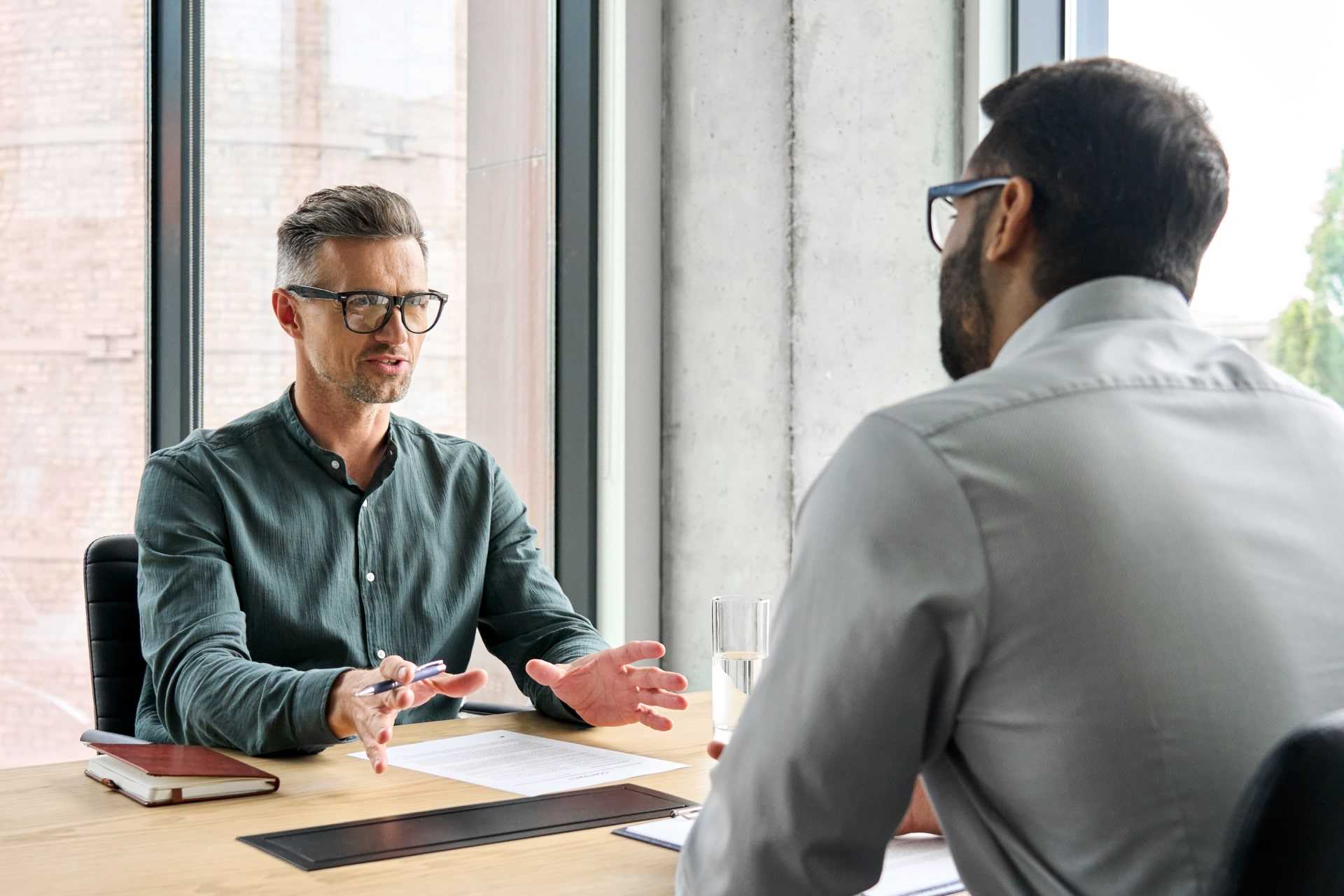 Engaged Headhunters is a top-tier executive search firm dedicated to helping businesses build high-performance teams and talented individuals find rewarding career opportunities. Businesses and individuals should work together to succeed, and our exclusive executive search services will help you achieve that.
We are grateful for our client's trust and confidence, and we look forward to working with you to help you reach your career goals.
With
Engaged Headhunters
you get top candidates that are right for your business needs and your corporate culture.
One of the most significant advantages of using Engaged Headhunters is that we have the resources, expertise, and networks to help you find the best candidates for your executive-level position. We bring a wealth of knowledge about the executive job market and use our resources to find candidates you may not be able to find on your own. We also have the expertise to help you assess candidates and identify the best fit for your company.
Executive search firms help businesses and other organizations find the leaders they need to succeed.
Recruiters working for these firms explore a wide array of candidates and scrutinize the most suitable ones based on the organization's specific priorities. This may include factors such as the candidate's qualifications, geographical preferences, professional behavior, and so on.
A retained search is an exclusive hiring method in which an organization contracts with a single search firm to fill a specific target job position.
The main disadvantage of using a retained search is that the employer must make an initial payment to the firm upfront.
Although the benefits are much more appealing, the process of retained search can be quite complicated for employers. They have to manage only one search firm exclusively, and this firm becomes the company's brand representative. The search firm has the responsibility to uphold the company's confidentiality throughout the hiring process, which is a crucial aspect to take into consideration.
The contingency search approach is when a company contacts multiple recruitment agencies to help them find employees for different job roles. The good thing about this approach is that employers don't have to make an upfront payment to anyone. Only the agency that succeeds in finding the right candidate for the employer gets paid.
However, a contingency search may make you feel scattered and stressed.
When multiple agencies try to find candidates for a single employer, they fail to understand the company's intricacies or the job role. Therefore, the employers must brief the recruiting agency on every minute detail, which is time-consuming.
Lastly, the retained search results are 100% guaranteed, whereas, in the case of a contingency search, no recruitment agency can be held responsible in case of failure.
Our search method is a unique blend of the retained and contingency search methods, which takes the best aspects of both to create a process that favors employers.
Under our system, employers must make an upfront payment (engagement fee) to start the search. The engagement fee is decided at the time of the contract agreement and is typically a percentage of the expected overall fee.
The remainder of the search is executed based on a contingency search process. This means that we only get paid the balance of a placement fee when we complete the search and deliver results to our clients. If we are not able to find the talent you need for the position, then there are no other fees owed.